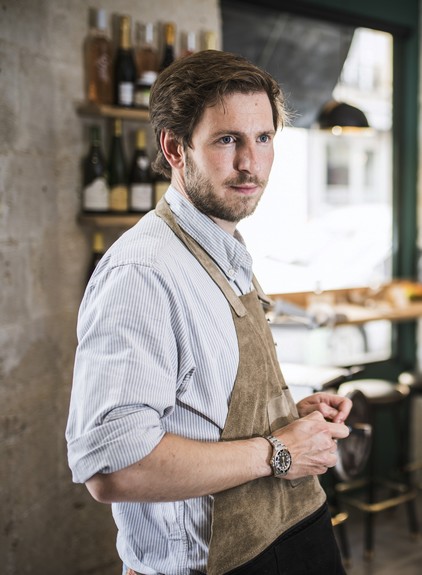 Pierre-Hilaire PORON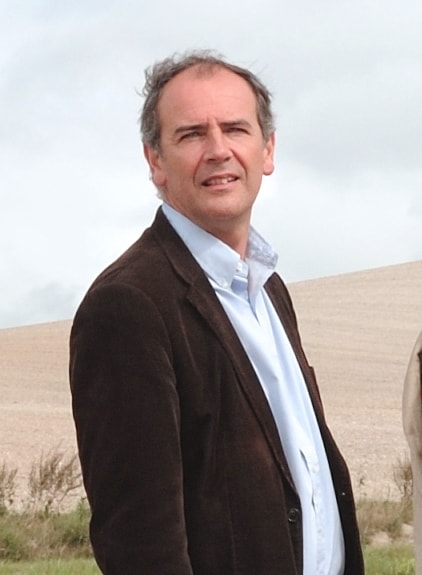 Didier LINCET
A little flavour of our origins
Formaticus: from the Latin Caseus Formaticus, which means cheese made in a mould.
The origin of a cheese is the animal, its breed, its food, the land on which it is reared and the know-how of breeders, cheese makers and ripeners.
At Formaticus, our team offers you, to eat here with us or to take away, more than 80 cheeses, partly benefiting from a PDO or PGI. Most are sourced directly from those who make and mature them, all artisans selected for their passion for the product and respect for tradition.
Formaticus is based on the collaboration between a cheese producer in Burgundy, Didier Lincet, and a restaurateur, Pierre-Hilaire Poron, both from Champagne, with the idea of bringing the best of our fantastic cheeses from which France derives its world renown as "The land of cheese", right into the heart of Paris.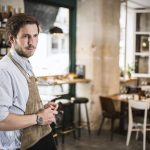 The cheese bar
Cheese is the expression of a terroir, a region and its soil, and it creates a bond between people.
It is in this spirit that we want to bring together, in a cosy atmosphere, and with our young and passionate team, all lovers of authentic produce, to taste good cheeses. Arranged on cheese boards, accompanied by wines selected according to the same criteria or cooked simply according to the seasons, with a touch of originality.
You will also find superb charcuterie, some of which is produced in the Ile de France from pigs of the "Francilin" breed, bred in the Seine and Marne regions, fed on local cereals, flaxseed and the whey from Brie.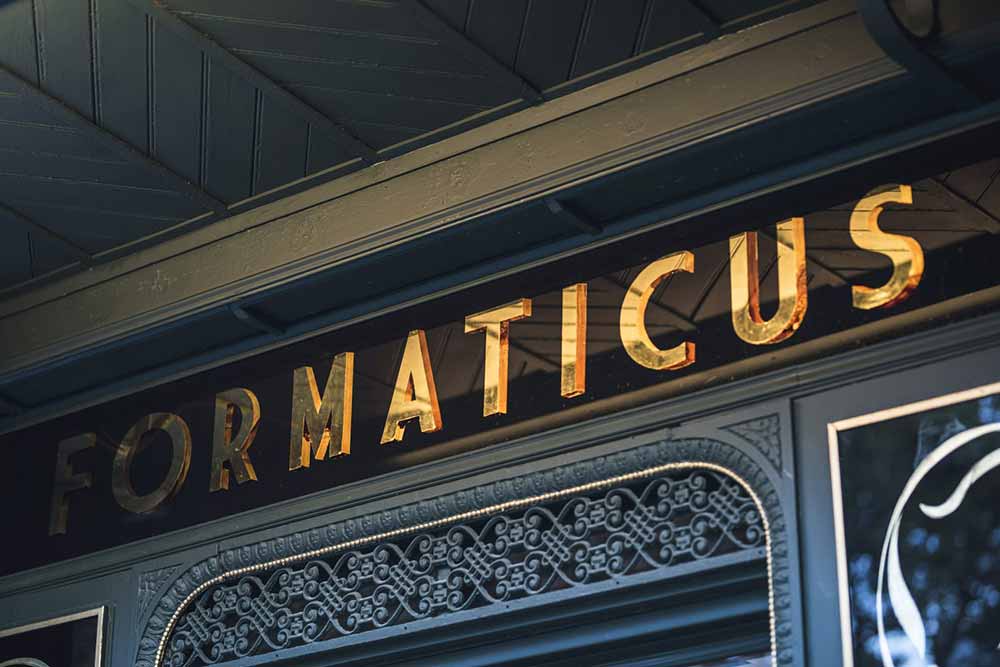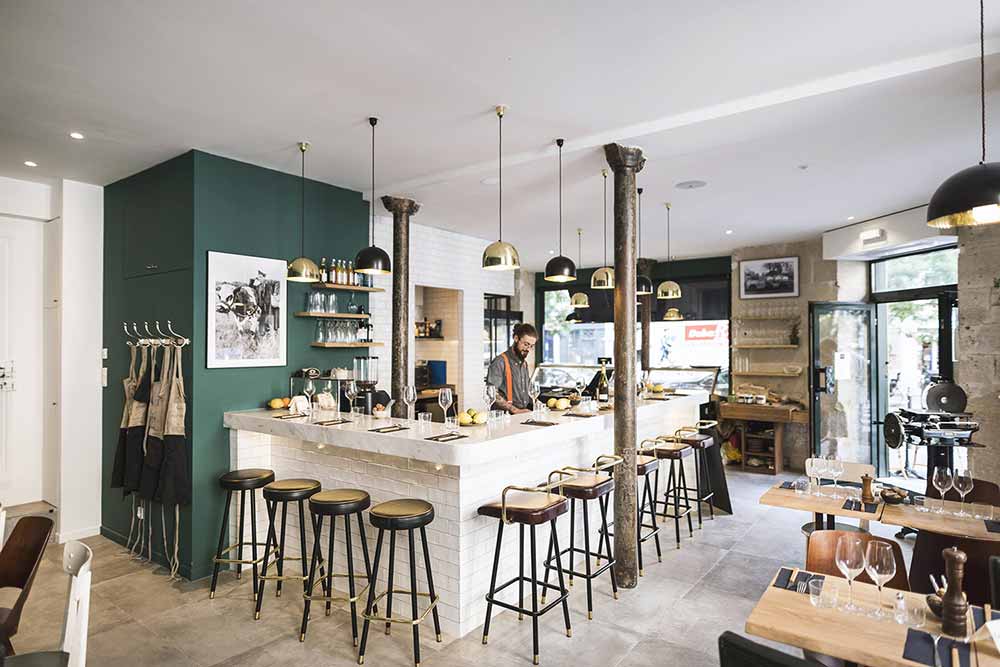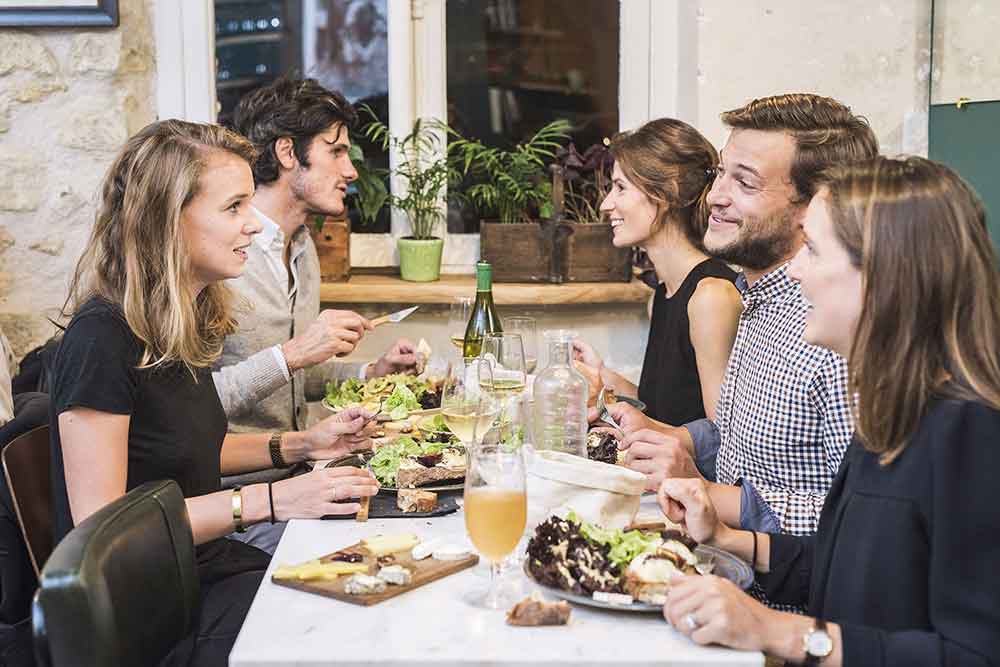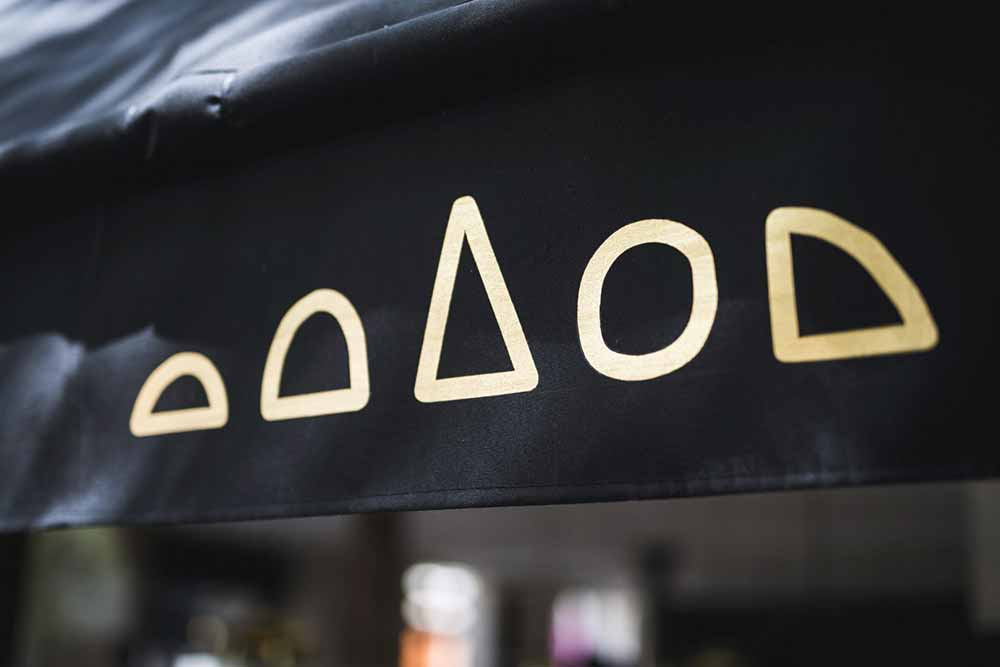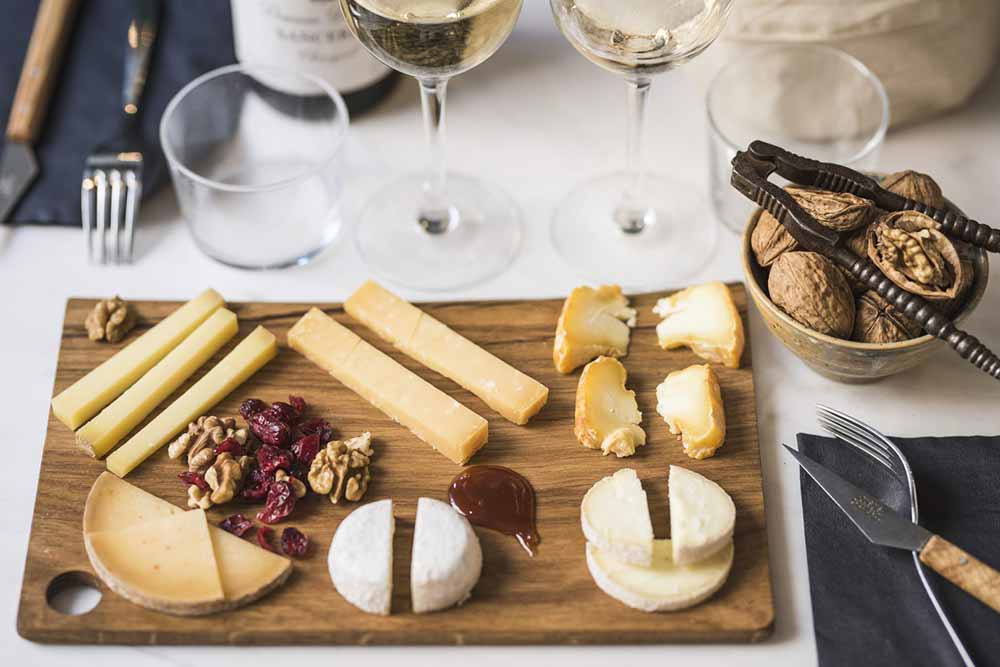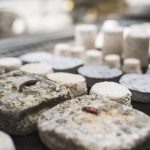 THE SHOP
We offer you a wide choice of cheeses, made with cow's milk, goat's milk or sheep's milk, of different types, soft cheeses, hard cheeses, pressed or not, with natural or washed rind, as well as a selection of butters, creams and yoghurts.
Each season brings its own distinctive character and each and every one of you will discover your own special seasonal favourites.
We can advise you on the composition of your cheese board: celebratory or everyday, two or ten, you will always find an opportunity to taste good cheeses!!!
Established in 1946 For 3 generations, the Fromagerie Gaugry has been offering high quality…
Established : 1895 At Lincet, our cheesemakers' expertise is an asset that has been…
Many thanks to Frankreich webazine  to write an article about our Cheese Bar in Paris…
Opening hours
| | | |
| --- | --- | --- |
| From Tuesday to Saturday | | 11:00 – 23:00 |
| Sunday and Monday | | Closed |

Address
Angle du 97, Rue Nollet / 16, rue Brochant
PARIS 17 °